Meet Our Members
Read the stories of Theodore Thomas Society members who have made the CSO a part of their legacy.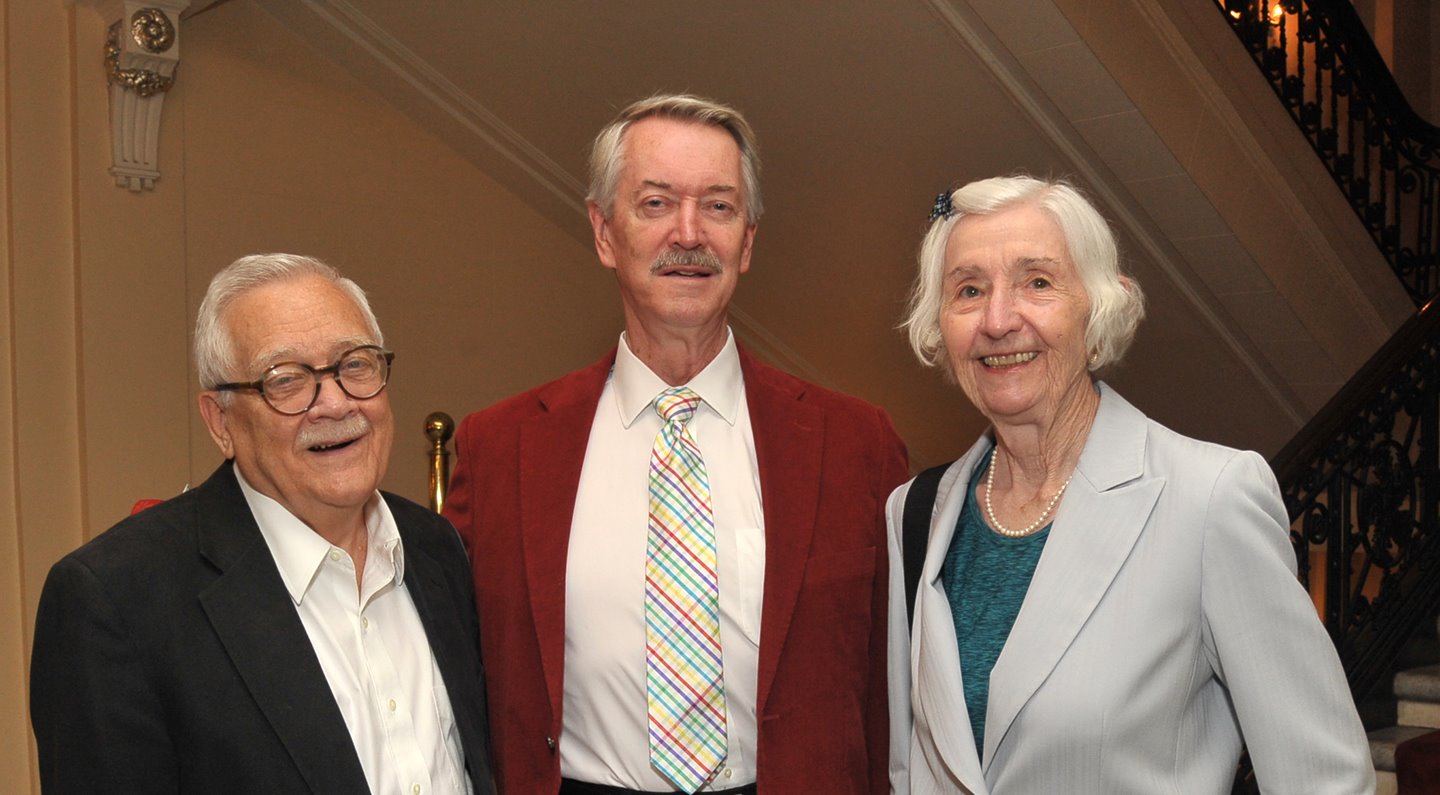 Named in honor of the founding music director of the Chicago Symphony Orchestra, the Theodore Thomas Society recognizes those who make financial plans — in any amount — to benefit the CSO in the future.
Explore the member profiles below to learn more about how the Orchestra and the love of music informed decisions to include the CSO in their estate plans.
Learn More
To learn more about making a planned gift to the Chicago Symphony Orchestra or becoming a member of the Theodore Thomas Society:
For More Information
We would be happy to help you understand the options available and the ways to go about setting up a plan that is just right for you. Contact a member of our team to help answer any questions you might have.
Al Andreychuk
Director, Endowment Gifts and Planned Giving
312-294-3150
Brian Nelson
Manager, Endowment Gifts and Planned Giving
312-294-3192
Neomia Harris
Senior Assistant, Individual Giving Programs and Planned Giving
312-294-3140
220 S. Michigan Ave.
Chicago, Illinois 60604