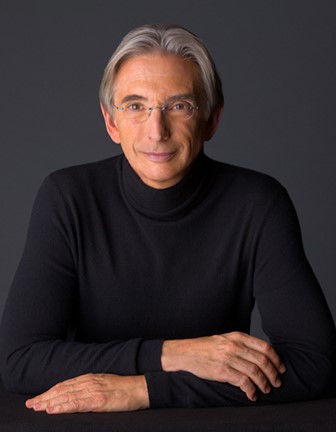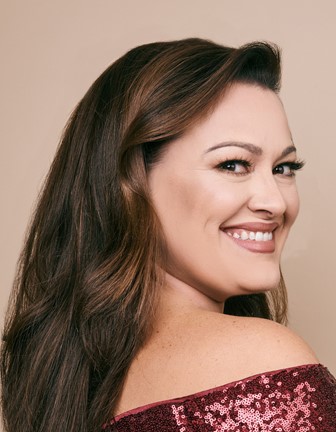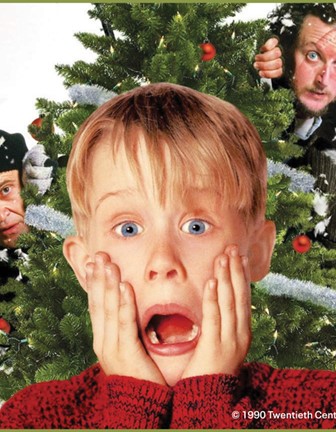 Subscribe Now to the 2023/24 Season
United in sound. Together in awe. The Chicago Symphony Orchestra's 2023/24 Season is here! Prepare to be transformed by the singular talents who come together to make our city an epicenter of musical brilliance. Explore the calendar and subscribe today.
Subscribe now
Support the
Chicago Symphony Orchestra
Your gift helps bring the music you love to audiences in Chicago and around the world.
Give today
Watch. Read. Listen — Go Beyond the Music
Experience CSO