interMISSION @ the CSO
In this podcast series, Chicago Symphony Orchestra musicians engage in behind-the-scenes conversations about what it takes to make this one of the world's greatest orchestras. Hosted by CSO trumpet John Hagstrom, the podcast features interviews with musicians, staff and special guests about all things CSO.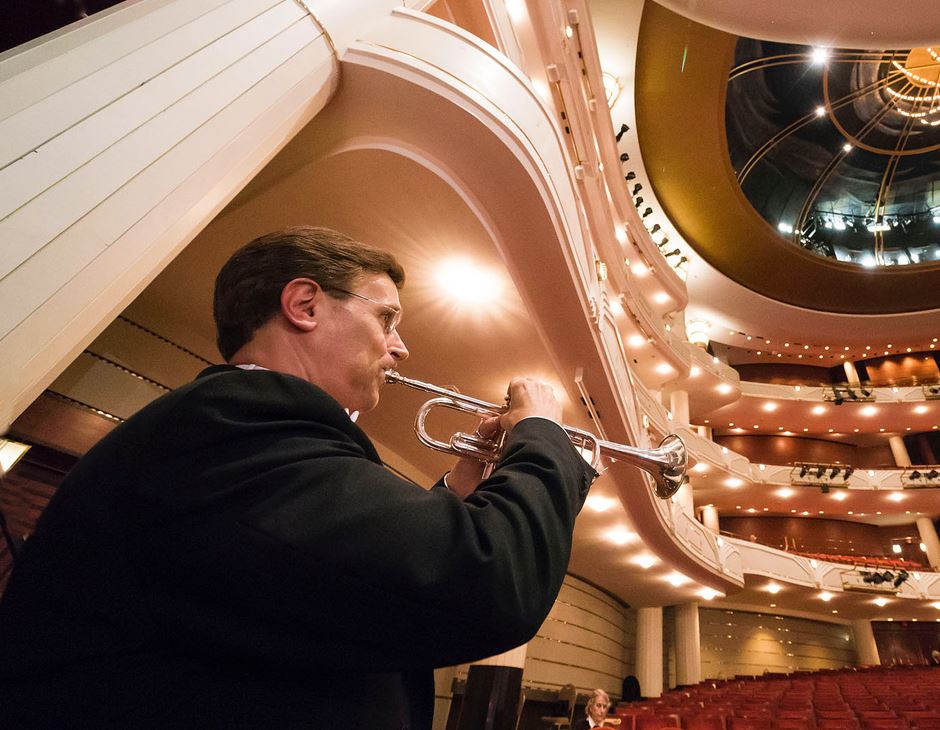 No content matched your filters. Please try another search.