Chicago Symphony Orchestra
Founded in 1891, the Chicago Symphony Orchestra is consistently hailed as one of the greatest orchestras in the world.
Explore more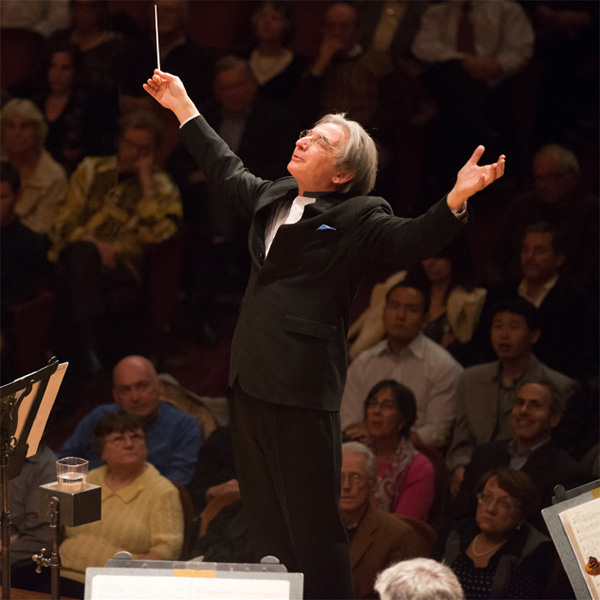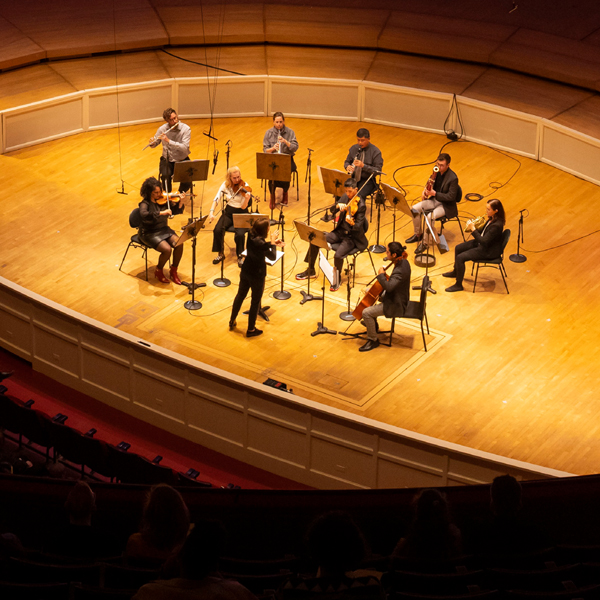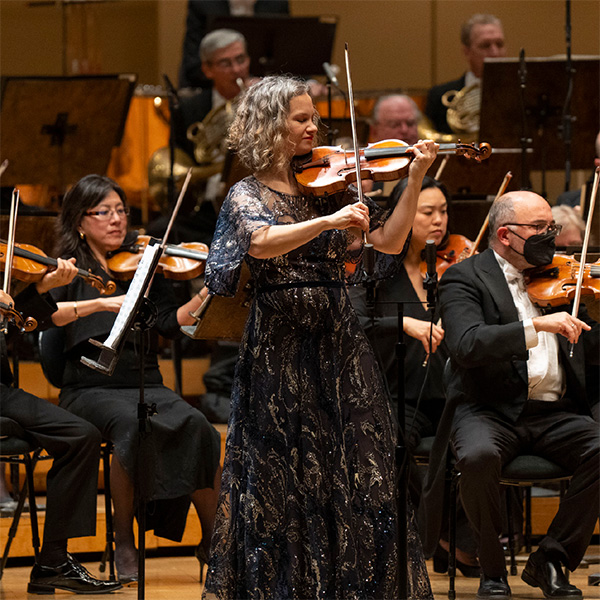 Symphony Center Presents
Music's brightest stars from classical to jazz head to Chicago to light up the stage at Orchestra Hall.
Explore more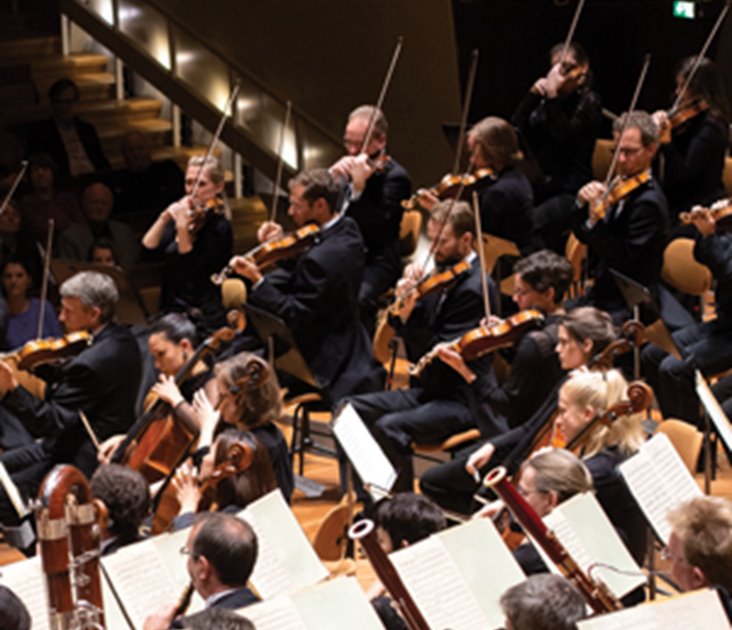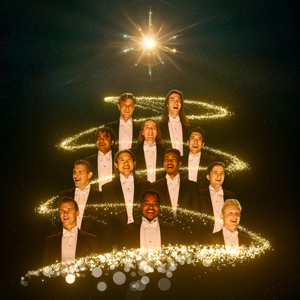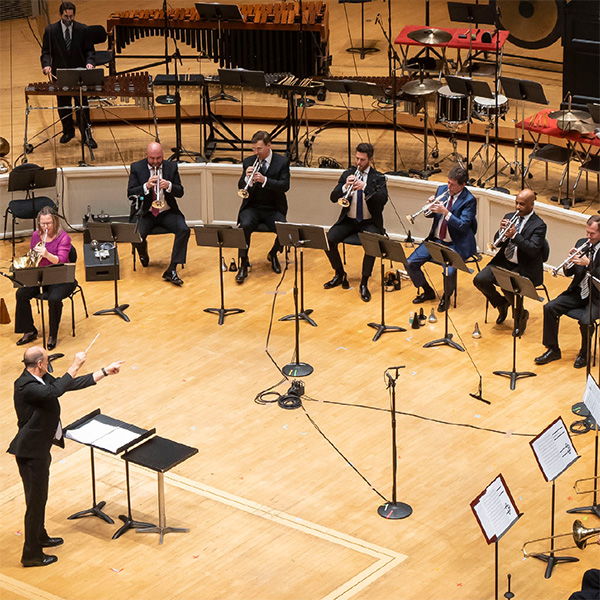 Negaunee Music Institute
Across Chicago and around the world, the Negaunee Music Institute connects people and their communities to the extraordinary musical resources of the Chicago Symphony Orchestra.
Explore more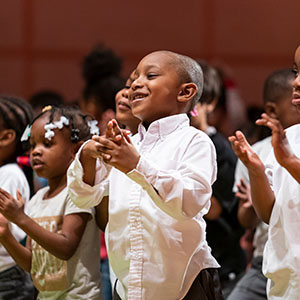 Watch CSOtv
Experience the music of the Chicago Symphony Orchestra on your own device, on your own schedule with CSOtv. Programs include CSO Sessions, featuring newly recorded performances of inspiring chamber music by composers of the past and present.
Start streaming